Wired Wisdom
"God will never direct us to be prideful, arrogant and unforgiving, immoral or slothful or full of fear. We step into these things because we are insensitive to the leadership of the Holy Spirit within us." -- Charles Stanley

Wired Birthdays
Eleanor Rudisill, Cindy Wolfe, John Mc Kay, Frank Tang, Rick Blake, Zola Kikwata, Daphne Jones Albert

Fast Forward
Sunday, May 19 Pentecost


9:00AM Sanctuary Open for Prayer
9:45AM Bible Study for all ages
11:00AM Worship


12:00PM Reception


2:00PM Sizang Burmese Worship


4:00PM Ecumenical Pentecost Celebration at St. James


6:30PM AICF Worship
Monday, May 20


7:30PM Worship Team


Tuesday, May 21


No activities


Wednesday, May 22


6:30PM Youth Group
6:30PM Bible Study/Prayer Meeting
7:30PM Choir Practice


Thursday, May 23


7:15PM Boy Scouts


Friday, May 24


2:30PM Women's Book Study


Saturday, May 25


11:30PM GloryStar Rehearsal


Sunday, May 26


9:00AM Sanctuary Open for Prayer
9:45AM Bible Study for all ages
11:00AM Worship
12:00PM Reception
2:00PM Sizang Burmese Worship
6:30PM AICF Worship
Wired Humor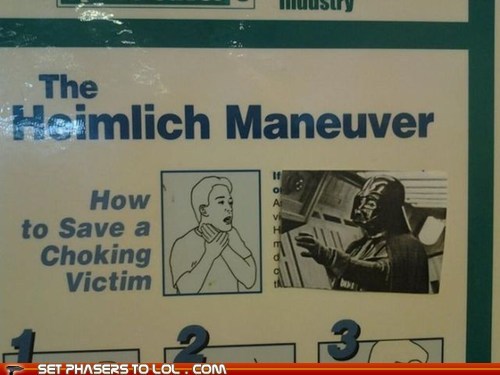 This Week
THIS WEDNESDAY
Read Titus 2 and come ready to discuss Paul's letter to his beloved associate.
THIS SUNDAY
"God wants to do a new thing in your life" Steve McCarty will bring our Pentecost message.
SCRIPTURE READINGS
Isaiah 43: 1-19 – Do not remember the old things!
Genesis 3:1-6 -- "Did God say...?"