Welcome
--
We are glad you found us on the Internet!
Seven Locks Baptist Church is a community
of Christians
who are committed to growing in our faith and ministering to our community.
Worship/Special Announcements
Please welcome Pastor Emeritus Ron Mallow as our Interim Pastor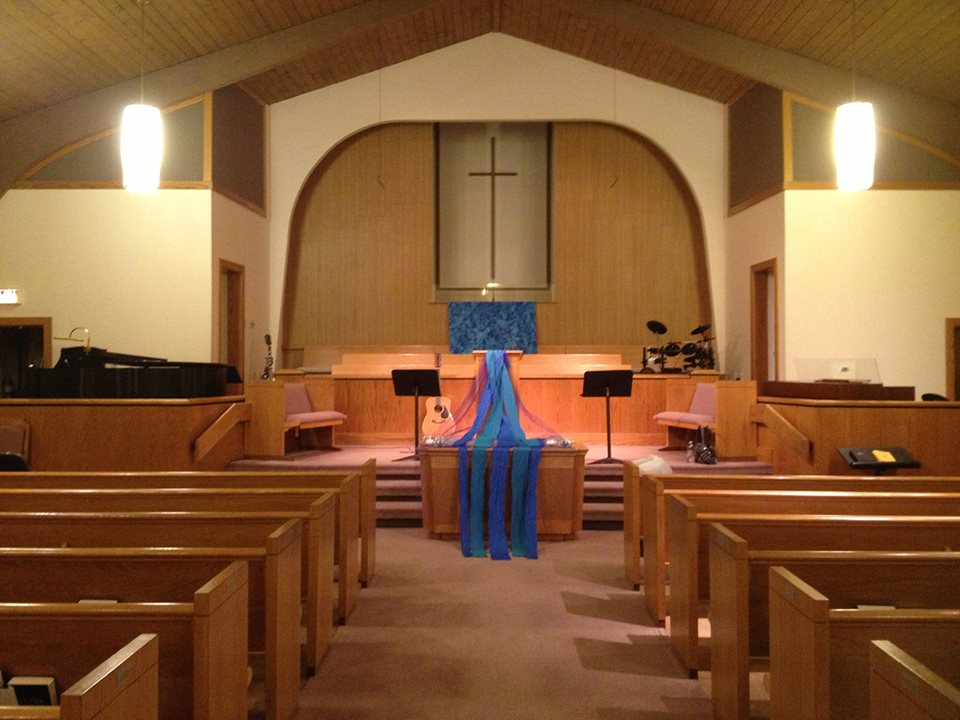 About Us

At the corner of Post Oak and Seven Locks Road lies the community of Seven Locks Baptist Church.
Read more...
Sundays
Open for Prayer ........... 9:15 AM
Bible Study (All Ages) .. 9:45 AM
Worship ...................... 11:00 AM
Childcare Provided
11845 Seven Locks Road
Potomac, MD 20854
301-279-9388
Wednesday Eve
Youth Group............5:30PM
Bible Study ............ 6:30PM
Choir Practice .........7:30PM