Welcome
--
We are glad you found us on the Internet!
Seven Locks Baptist Church is a community
of Christians
who are committed to growing in our faith and ministering to our community.
Worship/Special Announcements
Please pray for the following needs at SLBC: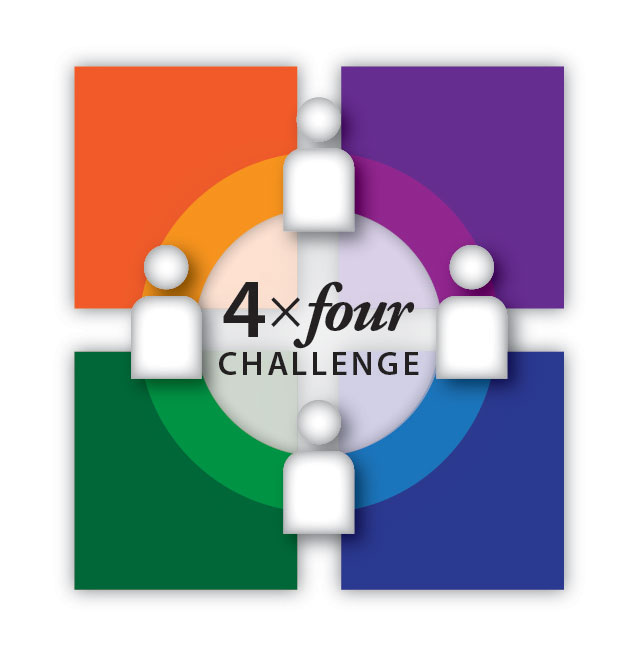 About Us

At the corner of Post Oak and Seven Locks Road lies the community of Seven Locks Baptist Church.
Read more...
Sundays
Open for Prayer ........... 9:15 AM
Bible Study (All Ages) .. 9:45 AM
Worship ...................... 11:00 AM
Childcare Provided
11845 Seven Locks Road
Potomac, MD 20854
301-279-9388
Wednesday Eve
Bible Study ............ 6:30PM
Choir Practice .........7:30PM